About Us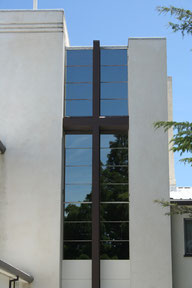 The Federated Church of Orland is a body of believers historically related to The United Methodist Church and The Presbyterian Church (USA). We don't claim to have all the answers, but together we are on a journey with Jesus trying to live according to his principles of love and grace. We believe that the Bible is the inspired word of God, but we also draw upon our church tradition, our reason and our experience to understand God's love for our lives.

Our church centers itself each Sunday in worship so that we can go into the world to serve God and to make disciples for Jesus Christ for the transformation of the world.
Our Pastor Scott Gessford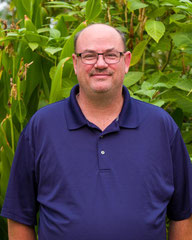 Scott was called to serve our church in June of 2020.